Our Therapists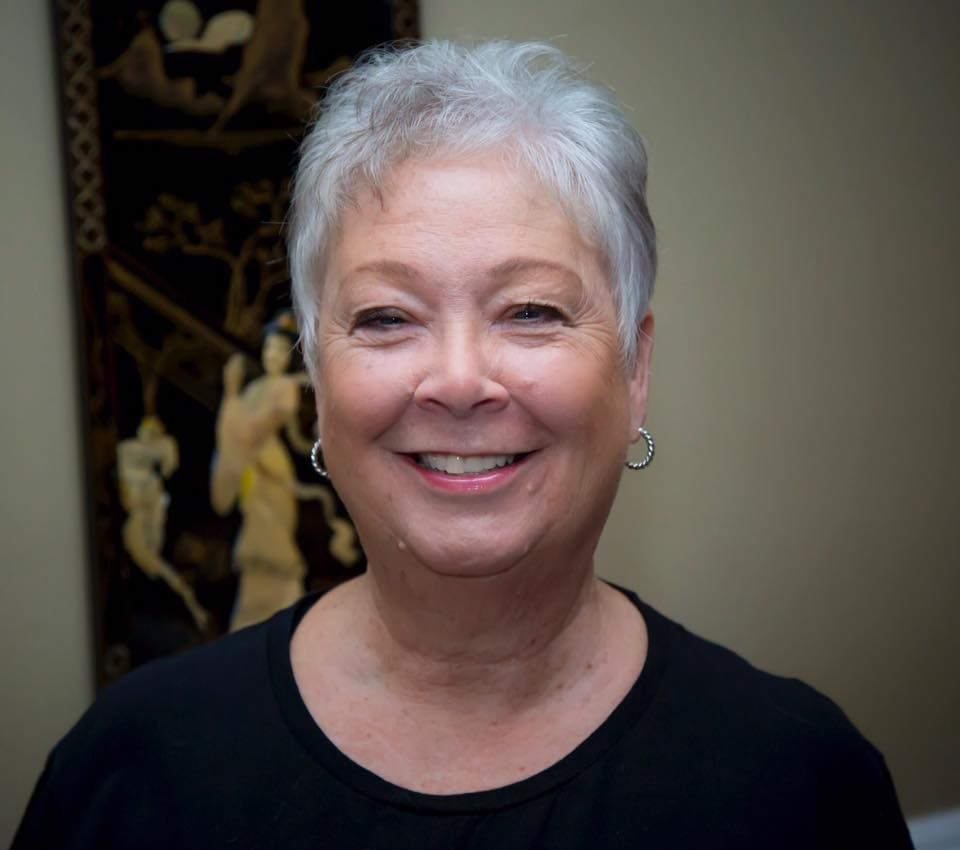 Ellen T. Brady, BS, SC LMT# 3796, NC LMBT# 13226 NCMMT,NCBTMB
Owner
Ellen is a graduate of Oneonta State University in New York and received her Certificate in Massage Therapy at Horry–Georgetown Technical College in 2003 where she taught 2006-2007. She is Board Certified as a Massage Therapist (NCTMB) and also as a Nationally Certified Medical Massage Therapist (NCMMT). She is a professional member of the American Massage Therapy Association (AMTA) and certified by Nurturing the Mother® in pregnancy massage, fertility massage, and Integrative Reflexology®.
Ellen is the owner of Mother Earth Day Spa at Grand Palms Resort where she has been practicing for over 15 years near Myrtle Beach, SC. Ellen has worked as a massage therapy instructor at Miller-Motte Technical College located in Conway, SC from 2010 to 2012. She currently teaches Nurturing the Mother® Pregnancy Massage, Integrative Reflexology® and Nurturing the Mother® Fertility Massage Specialist training for Claire Marie Miller Seminars.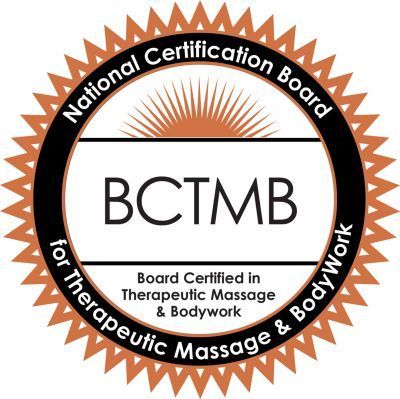 Ellen has studied extensively and in 2008 became a WATSU® provider, a therapeutic, warm water massage technique. She was quoted in an article in August of 2011 in the Massage Therapy Journal in an article about pregnancy massage. http://www.amtamassage.org/articles/3/MTJ/detail/2419
Raymond Armstrong , SC LMT #3713, NCBTMB
Raymond sang professionally on Broadway and other musical venues around the globe as his first career, then moved to SC to be near his family. Raymond started his 2nd career in massage therapy, studying at Horry- Georgetown Technical College, graduating Summa Cum Laude in 2003 under Scott Fullex, and continuing his studies under James Waslaski, Ellen Brady and Kathy Kahrs. He is Nationally Certified as a Massage Therapist (NCTMB). He is also an Integrative Reflexologist® studying under Claire Marie Miller.
Raymond has been working at Mother Earth Day Spa at Grand Palms Resort for more than 11 years. Raymond specializes in clinical and therapeutic massage, reflexology and energy work, and will soon be adding Reiki to his lists of modalities.
Christie Warner, SCLMT 8014, NCBTMB
Manager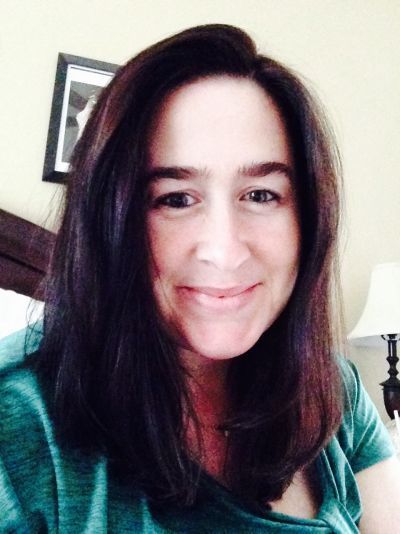 Christie Warner is the manager of Mother Earth Day Spa at Plantation Resort. She graduated from Miller-Motte Technical College in December 2011 and joined Mother Earth shortly after. She is a National Certified Massage Therapist. She is certified as an Integrative Reflexologist®. She is also a Reiki practitioner. Christie's background includes managment and caretaking and makes her a wonderful addition to our staff.
Christie also has several years experience working as a massage therapist in a chiropractic office. If you are experiencing pain or discomfort, her use of hot and cold therapies along with her therapeutic techniques will be just the thing you need to get back to feeling your best!
Her therapeutic massage also has a nurturing and relaxing element that she brings to her work at Mother Earth.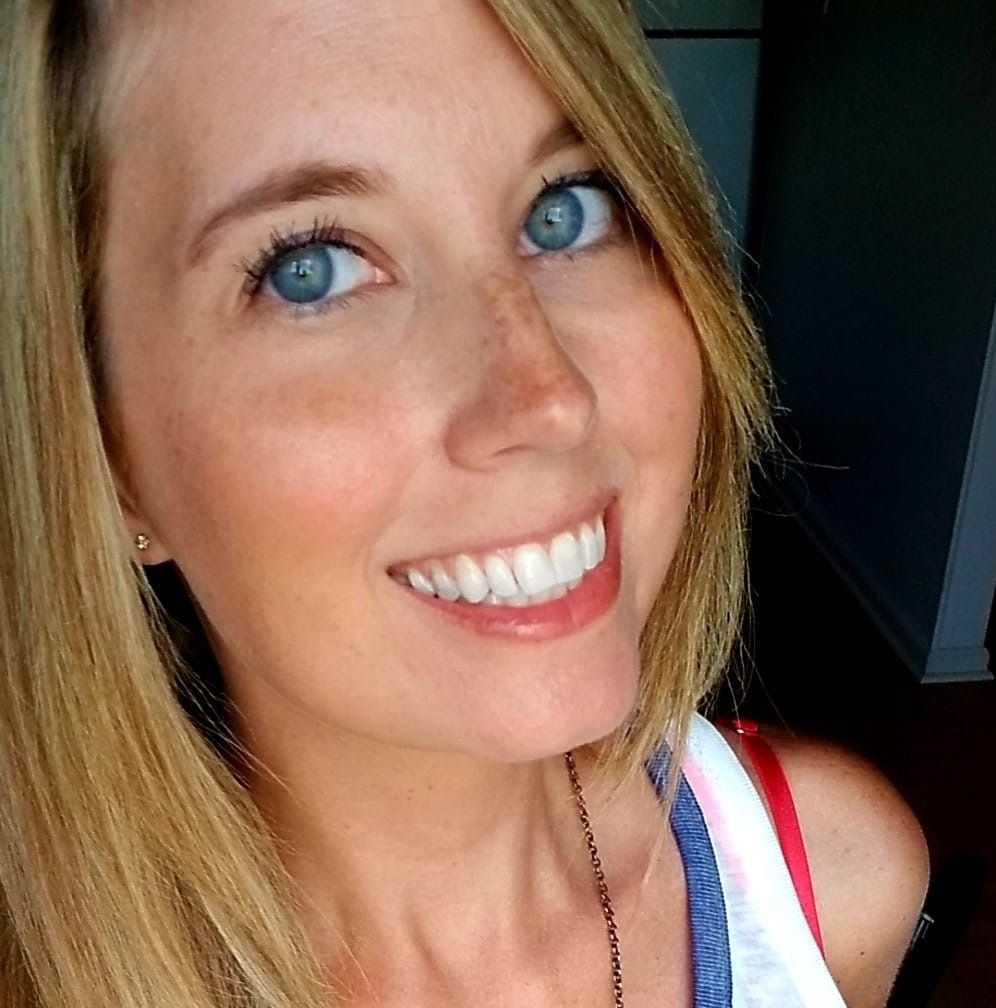 Shana Morris, SC Licensed Esthetician ES-60665
is originally from West Virginia where she attended Fairmont State College. She later moved to Myrtle Beach and became the valedictorian of the South Carolina Massage Therapy and Esthetic Institute in 2006. She has been a valued member of the Mother Earth Day Spa team for more than ten years.
Her own experience with problematic skin allows her to provide you with advice on how to achieve and maintain a healthy complexion. Call the spa at 843-913-5060 to schedule a seventy five minute deep cleansing facial for only $105, a relaxing one hour facial for $85 or a half hour mini-facial for $60.
In addition to performing spa services she also specializes in mobile spray tanning. Equipped with a pop up tent and extraction fan she is able to give people a beautiful back from the beach tan in the Health Club where the spa is located, right on the property at Grand Palms Resort!
Whether it is a relaxing facial or a bronze glow you desire she will be happy to assist you in your esthetic needs.